The overlookers : Out now, new single and video red lights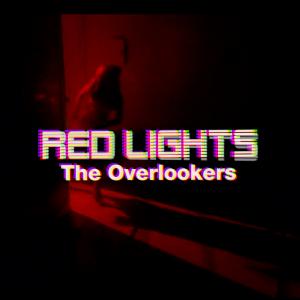 We sadly need to push back the release of The Overlookers' "Videodrama" album due to an issue with the manufacture of the CD, so in the meantime we've just decided to release a new digital single called "Red Lights" (and video) taken from Videodrama.
On a positive note though, the limited 12" LP vinyl edition is already in stock but there are very few available copies left, so if you want to secure yours :
it's still time to pre-order now!
more info...
[15/05/2023 | 08h53 ]
The overlookers : Pre-order the new album videodrama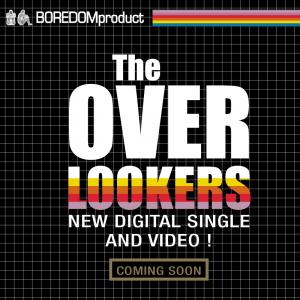 Welcome to the VHS technology and fat analog synth chords! The Overlookers decided to leave the 50s and make a thirty year leap into the future, to fully embrace the 80s: a vintage world designed for the modern times with a new album called VIDEODRAMA.
Pre-order the limited edition 12" vinyl LP or the CD album available now!
more info...
[06/04/2023 | 09h17 ]