---
---


Latest videos
The Overlookers
preorder now!
from Driving Fast EP
Celluloide
L'Amour Est Clair
from L'Amour Est Geometrique
Celluloide
I Stay With You (Live)
from Words Once Said
One month to go for 14 juillet !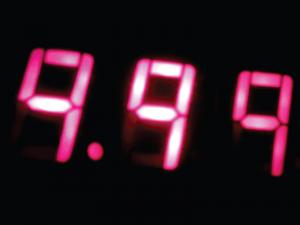 Following our well-established tradition, we will cut the head off prices for all our albums and tributes on Bastille Day (French national day July 14.)
A good opportunity to fill the gaps in your collection!
[14/06/2018 | 16h18 ]

The overlookers : Driving fast debut ep, now available for preorders!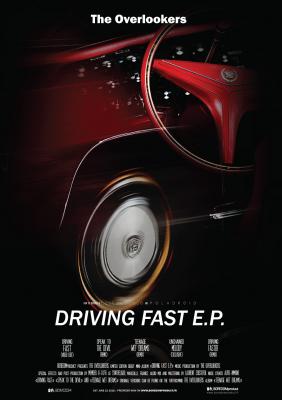 Unveiling a part of the secret around The Overlookers, Driving Fast EP will let you have a first hint of what to expect in the forthcoming album Teenage Wet Dreams.
Inspired by american vintage red cars, thriller movies and electronic sounds, The Overlookers deliver an explosive mixture of electronic pop, synthwave and EBM!
Don't miss the limited edition CD with exclusive bonus.
more info...
[31/05/2018 | 13h45 ]

Happiness project : We're running out of copies of big cities ep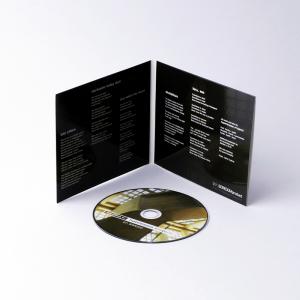 There's only 19 copies of Happiness Project's new single at the moment in our online store... So don't wait to much if you want to get your copy.
As for every limited edition, there will be, of course, no re-printing.
Note that preorders for forthcoming album Mutation are open!
more info...
[15/05/2018 | 13h42 ]

---

Latest releases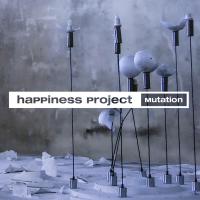 Happiness Project
Mutation
BDMCD35
(CD album)
Forthcoming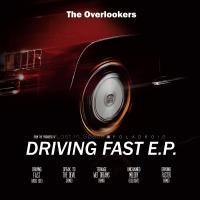 The Overlookers
Driving Fast EP
BDMCD34
(CD e.p.)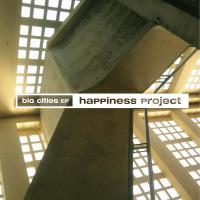 Happiness Project
Big Cities EP
BDMCD33
(CD e.p.)
---
© BOREDOMproduct 2002 - 2018

---
© BOREDOMproduct 2002 - 2018