---
---


Latest videos
Celluloide
L'Amour Est Clair
from L'Amour Est Geometrique
Celluloide
I Stay With You (Live)
from Words Once Said
Foretaste
Lost In Space
from Space Echoes
Celluloide : New video clip for l'amour est clair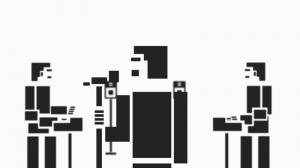 Celluloide has just released a new video clip for a remixed version of L'Amour Est Clair. This "version suresposée" is taken from the limited edition (extended) mini-album L'Amour Est Géométrique.
more info...
[19/04/2018 | 15h23 ]

Celluloide : A new live video pops up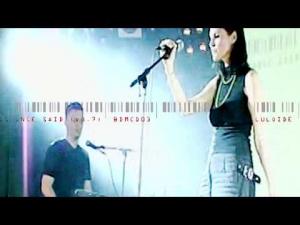 While the band is currently working on new track for a new album, a previously unreleased live video of I Stay WIth You (from the album Words Once Said) is popping out on the band's Youtube channel.
Have a look at it (and more) here.
more info...
[27/03/2018 | 15h53 ]

Foretaste : Play the game in a short film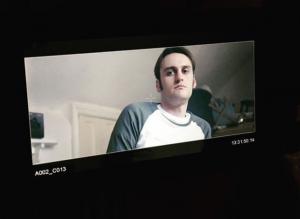 For Want of a Nail follows Marty, a young man, struggling with obsessive-compulsive disorder, who attempts to live out a "perfect day".
Play The Game by Foretaste was chosen as the music theme for the film.
more info...
[27/03/2018 | 15h51 ]

---

Latest releases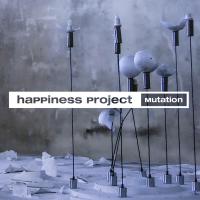 Happiness Project
Mutation
BDMCD35
(CD album)
Forthcoming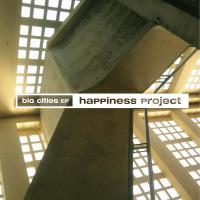 Happiness Project
Big Cities EP
BDMCD33
(CD e.p.)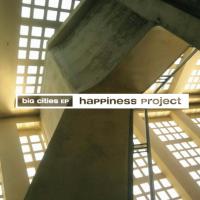 Happiness Project
Big Cities
BDMP333
(digital e.p.)
---
© BOREDOMproduct 2002 - 2018

---
© BOREDOMproduct 2002 - 2018