Happiness project : New album on the way !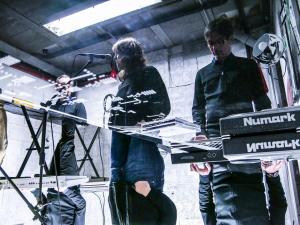 The trio is hard at work on the follow-up album to 9th heaven. The production work has already started with Dekad's J.B. and Celluloide's Member U-0176. Stay tuned...
[13/05/2016 | 15h06 ]
Happiness project : Concert - 19th october - 10.30 pm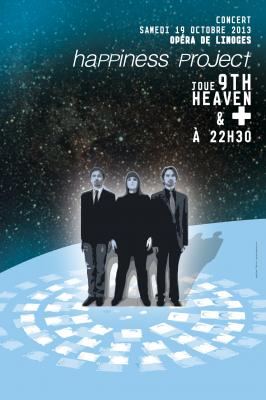 The trio will play their latest album"9th Heaven"and more at the Opéra Théâtre of Limoges.
[15/10/2013 | 18h05 ]