Happiness project : New ep and album coming this year!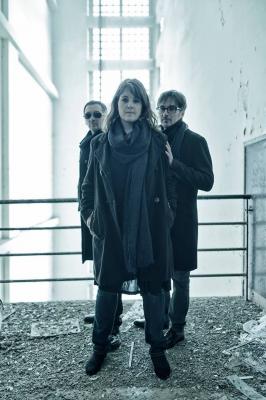 Happiness Project is back in 2018 with Big Cities, a new 6-track EP including exclusive tracks and remixes, and Mutation, a 10-track album. More soon...
[16/01/2018 | 14h02 ]
Happiness project : New album on the way !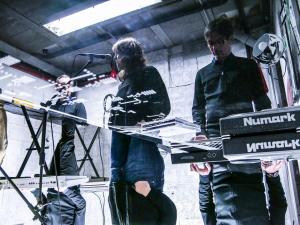 The trio is hard at work on the follow-up album to 9th heaven. The production work has already started with Dekad's J.B. and Celluloide's Member U-0176. Stay tuned...
[13/05/2016 | 15h06 ]