Happiness project : We're running out of copies of big cities ep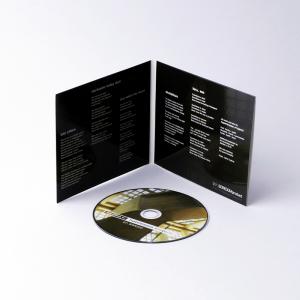 There's only 19 copies of Happiness Project's new single at the moment in our online store... So don't wait to much if you want to get your copy.
As for every limited edition, there will be, of course, no re-printing.
Note that preorders for forthcoming album Mutation are open!
more info...
[15/05/2018 | 13h42 ]