Celluloide : Debut album freely available on youtube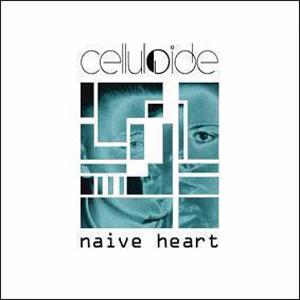 Celluloide's debut album Naive Heart is now available as track-by-track Youtube playlist: stream and share ! (Youtube link)
Note, also, that we've got one last copy (only) back in stock from shop return of Celluloide's Numériques(3) on our webstore!
Don't wait up if you want to grab a copy! click to go to our online store now !
more info...
[16/03/2017 | 11h45 ]
Celluloide : Numériques (3) last copies !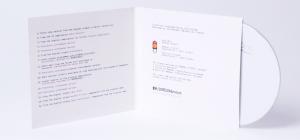 The final volume of Numériques series by Celluloide is now available for preorder from our online store ! The CD won't probably hit the stores' shelves as we are running out of copies. So if you want to get yours, don't wait too long!
more info...
[21/11/2016 | 14h21 ]