---
---


New videos
Foretaste
Lost In Space
from Space Echoes
Celluloide
Le Baiser Géométrique
from Art Plastique
Foretaste
For Your Own Good
from Beautiful Creatures
Mysterious new artist release soon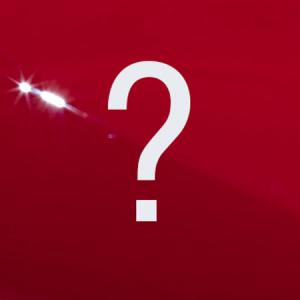 BOREDOMproduct will publish the first album of a new band called The Overlookers this year. Expect a suprise, though members of the band are quite not totally unknown to you...
[16/01/2018 | 14h09 ]

Happiness project : New ep and album coming this year!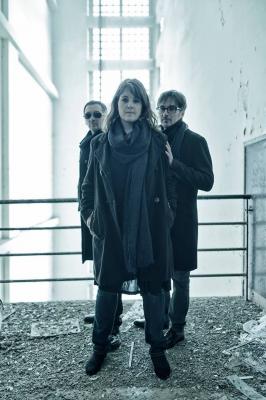 Happiness Project is back in 2018 with Big Cities, a new 6-track EP including exclusive tracks and remixes, and Mutation, a 10-track album. More soon...
[16/01/2018 | 14h02 ]

Foretaste : A new video for p.u.l.s.e.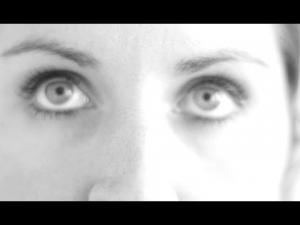 Discover a new video clip of P.U.L.S.E from the 4th Foretaste album Space Echoes. This short film was done by German visual artist Herand Müller-Scholtes and fits very well with his strange world.
more info...
[13/12/2017 | 13h48 ]

---

New releases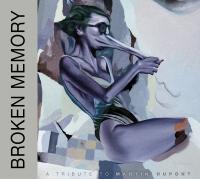 V/A
Broken Memory
BDMCD32
(CD compilation)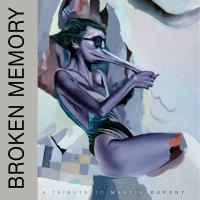 V/A
Broken Memory
BDMLP32
(LP compilation)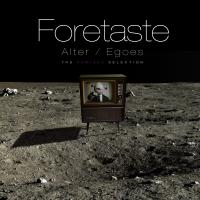 Foretaste
Alter Egoes
BDMCD31
(CD album)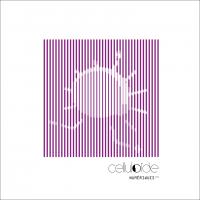 Celluloide
Numeriques (3)
BDMCD30
(CD album)
---
© BOREDOMproduct 2002 - 2018

---
© BOREDOMproduct 2002 - 2018