Happiness project : Two albums, one price!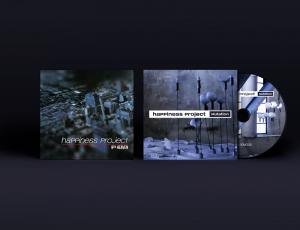 For a limited time period, a pack including 9th Heaven and Mutation,
both albums by Happiness Project, is available at low price.
You can order it on our webstore, now
more info...
[16/10/2018 | 13h52 ]
Happiness project : Mutation is out today!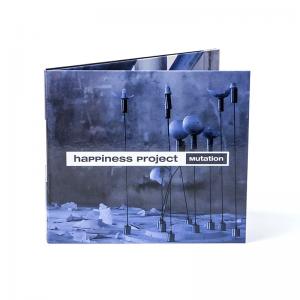 The new album by Happiness Project is out today! 10 new tracks for Mutation including, of course, the single Big Cities. Digital version is also available on usual platforms.
We still have some copies left of the almost sold-out 6-track limited edition mini-album Big Cities EP, including remixes and exclusives tracks, don't wait to much if you want to get your copy!
Many thanks to those who pre-ordered Mutation, the CD is already on its way to you,
it has even maybe already arrived to some of you.
more info...
[14/09/2018 | 10h11 ]