---
---


New videos
Happiness Project
Big Cities
from Mutation
The Overlookers
Driving Fast (audio)
from Driving Fast EP
Celluloide
L'Amour Est Clair
from L'Amour Est Geometrique
Happiness project : Mutation is out today!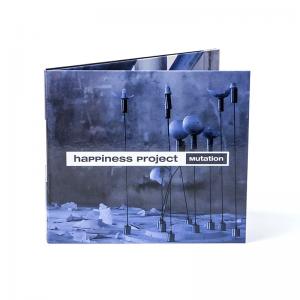 The new album by Happiness Project is out today! 10 new tracks for Mutation including, of course, the single Big Cities. Digital version is also available on usual platforms.
We still have some copies left of the almost sold-out 6-track limited edition mini-album Big Cities EP, including remixes and exclusives tracks, don't wait to much if you want to get your copy!
Many thanks to those who pre-ordered Mutation, the CD is already on its way to you,
it has even maybe already arrived to some of you.
more info...
[14/09/2018 | 10h11 ]

The overlookers : Driving fast ep out now!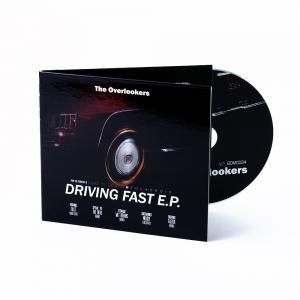 The debut single by The Overlookers is now available! A 5-track limited edition CD Driving Fast EP is available with exclusive bonus and remix. The 4-track digital version is also available on usual platforms, except iTunes that decided to ban the record, offering The Overlookers their first forbidden record!
You can already listen to Driving Fast on our YouTube channel!
more info...
[12/09/2018 | 12h23 ]

Vote now for a free album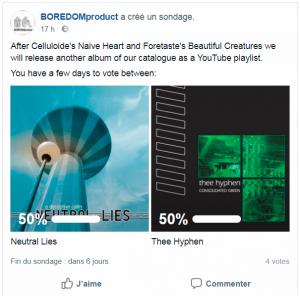 After Celluloide's Naive Heart and Foretaste's Beautiful Creatures,
we will release another album of our catalogue as a YouTube playlist.
You have a few days to vote between:
A Deceptive Calm by Neutral Lies
and
Consolidated Green by Thee Hyphen
So visit our Facebook page and vote now!
more info...
[25/06/2018 | 09h52 ]

---

New releases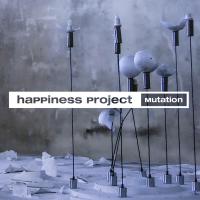 Happiness Project
Mutation
BDMCD35
(CD album)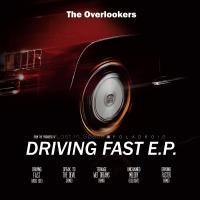 The Overlookers
Driving Fast EP
BDMCD34
(CD e.p.)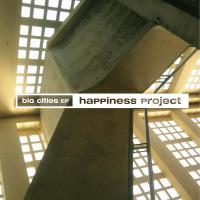 Happiness Project
Big Cities EP
BDMCD33
(CD e.p.)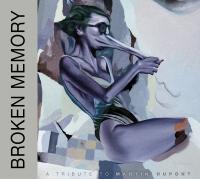 V/A
Broken Memory
BDMCD32
(CD compilation)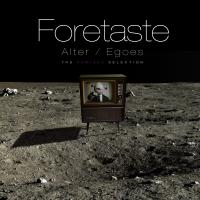 Foretaste
Alter Egoes
BDMCD31
(CD album)
---
© BOREDOMproduct 2002 - 2018

---
© BOREDOMproduct 2002 - 2018