Neutral lies : Live in lille at le biplan 23/09/2016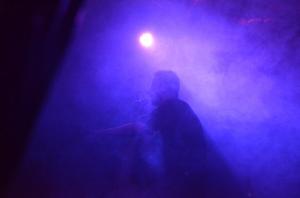 The band will be performing at Le Biplan (19 rue Colbert) in Lille with Venin Carmin on Friday 23rd September.
Kick off 10:00 pm - Admission 5 euro
more info...
[19/09/2016 | 09h47 ]
Foretaste : New album space echoes out now!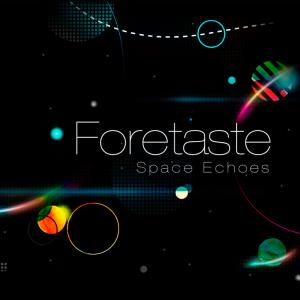 CD and digital download versions of Space Echoes are now available on our webstore.
Space Echoes is also available on our brand new Bandcamp page, go and have a look!
Like for previous albums, XX & XY have chosen a central theme for this new album: Space and science fiction. Fans of classic American Sci-Fi literature are in for a treat.
Discover also the Lost In Space video clip, a short film by US-based australian director Mark Savage.
more info...
[09/09/2016 | 09h38 ]